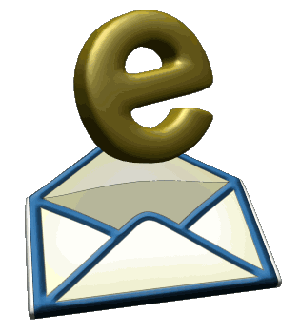 Welcome to the 2016-2017 School Year!
We are looking forward to a fun and productive school year. This year we welcome our Social Worker, Mrs. Lonjete' Nias to our Child Study Team!
If there are any questions or concerns related to your child's IEP, or program please do not hesitate to contact us.
http://www.ldonline.org/
http://www.autismspeaks.org/
http://downsyndrome.com/
http://commtechlab.msu.edu/sites/aslweb/browser.htm