Pre-K Interest Form


Please fill out the below form if you have interest in enrolling students in the Pre-K Program
Woodrow Wilson School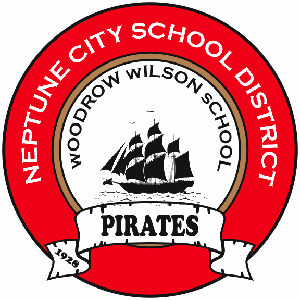 210 West Sylvania Avenue
Neptune City , NJ 07753
732-775-5319
Fax 732-775-4335
Tuesday, September 28, 2021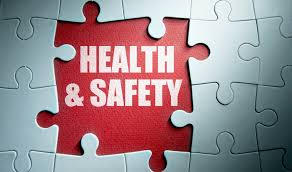 LINK: Click here for the Neptune City School District 2021-2022 Safe Return Plan (Español)
LINK: Click here for the Neptune City School District 2020-2021 Restart Plan (Español)
September 3, 2021

Dear Parents/Guardians,

I am so very excited to welcome you back to the 2021-2022 school year! We were so proud last year to be open five days a week teaching our in person students and remote students synchronously in real time at the same time. As the health and safety of students and staff remain as our paramount priority every day before anything else, we will be maintaining the most current health and safety protocols with some adjustments based on the most current guidelines and recommendations. Here is a summary of what to expect for the first day:

- Our first day will be Tuesday, September 7th. Students need to be ready to enter the building promptly at 8:20 AM (PreK 8:30 AM). In compliance with the Governor's Executive Order 251, students and staff must wear masks. Therefore, as we did last year, students should arrive wearing a mask and line up on the pavement markers at the doors identified in our last communication.
- We are excited to return to a full school day so K-8 students will be dismissed at 2:50 PM (PreK 2:00 PM).
- Students will eat lunch in the cafeteria following health and safety protocols that I will explain to them on their first day. For those students who participate in our breakfast program, they should enter through the white cafeteria doors at 8:00 AM, and they will be promptly sent to class at 8:20 AM.
- As we did last year, we will continue participating in the federal provision this school year where all students receive free of charge breakfast and lunch. While this is available for all students, it will be important for you to complete the application form that will be sent home with your child on the first day.-
- Students will hand sanitize as they enter the building. However, for the start of this school year, we will only take temperatures if students are not feeling well.
- Please send in your completed dismissal form and emergency contact information with your child on the first day.
If you have any questions, please feel welcome to reach out to me as my door is always open. In the meantime, please continue to stay safe and well.

Sincerely,

Dr. Raymond J. Boccuti
Chief School Administrator, Principal
rboccuti@neptunecityschool.org