Woodrow Wilson School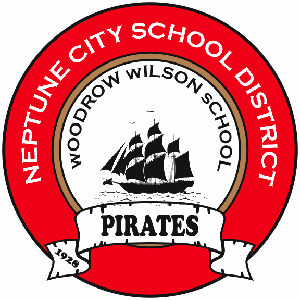 210 West Sylvania Avenue
Neptune City , NJ 07753
732-775-5319
Fax 732-775-4335
Friday, November 27, 2020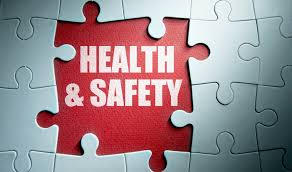 LINK: Click here for the Neptune City School District Restart Plan (Español)
November 24, 2020
Board of Education, Staff, and Parents/Guardians,
I sincerely hope this communication continues to find you and your families safe and well. In this period of remote instruction, I miss greeting your children every day and talking to you as well.
As a reminder, due to presumptive positive COVID-19 cases we learned about today, and after contacting anyone potentially impacted as recommended by the Monmouth County Department of Health, we have pivoted to remote instruction through Monday, December 7th, in consideration of health and safety and as recommended by the Department of Health.
Tomorrow, Wednesday, November 25th, our remote instructional day will be 8:15 AM - 12:15 PM so everyone may start their Thanksgiving Holiday weekend. In speaking of the holiday weekend, for your health and safety, please carefully review the following two links from the Center for Disease Control:
Once again, if you have not heard directly from me, our School Nurse, Ms. Dowling, or the Department of Health, you may assume you were not a close contact and you may proceed as normal. However, if you have any questions or concerns, please reach out to me or Ms. Dowling at any time.
I hope you enjoy a wonderful Thanksgiving Holiday with your families. Stay safe and well.
Sincerely,
Dr. Raymond J. Boccuti
Chief School Administrator, Principal
rboccuti@neptunecityschool.org