Pre-K Interest Form
Please fill out the below form if you have interest in enrolling students in the Pre-K Program
Woodrow Wilson School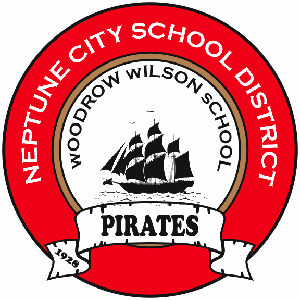 210 West Sylvania Avenue
Neptune City , NJ 07753
732-775-5319
Fax 732-775-4335
Tuesday, October 26, 2021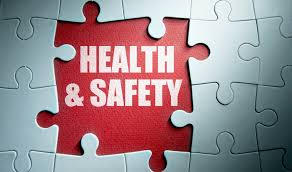 LINK: Click here for the Neptune City School District 2021-2022 Emergency Virtual or Remote Instruction Program (Español)
LINK: Click here for the Neptune City School District 2021-2022 Safe Return Plan (Español)
LINK: Click here for the Neptune City School District 2020-2021 Restart Plan (Español)
October 11, 2021
Dear Parents/Guardians,
We all enjoy social media to assist our daily lives in everything from connecting with our families to securing daily current events and news. However, as we learned with the Internet, we have also learned that social media has a concerning and sometimes dark side as well.
If you are not already aware, please be informed that Tik Tok currently posts monthly themed challenges that encourage students to damage schools and/or cause harm to other students and staff members in schools. For example, the themed challenge for September was to damage school bathrooms. We observed some evidence of the challenge before we shut it down through documented bathroom sign out logs.
As I have carefully explained to your children, if a student unwisely chooses to participate in a Tik Tok monthly themed challenge, I will exercise school district discipline to the full extent of Board of Education policy and regulations, I will have our Technology Coordinator, Mr. Larson, secure anything posted online as evidence, and I will then turn over the student to our Neptune City Police School Resource Officer Hanson for police investigation and further intervention of the authorities. In summary, these Tik Tok monthly themed challenges will not be tolerated in our school district.
Once again, as I have carefully explained everything above to your children, please have a follow up discussion with your children as well so they receive a strong combined message from school and home that causing damage and harming others has no place in the Neptune City School District family culture we are working hard to build, expand, and nurture.
If you have any questions, please feel welcome to reach out to me as my door is always open. In the meantime, please continue to stay safe and well.

Sincerely,

Dr. Raymond J. Boccuti
Chief School Administrator, Principal
rboccuti@neptunecityschool.org