Woodrow Wilson School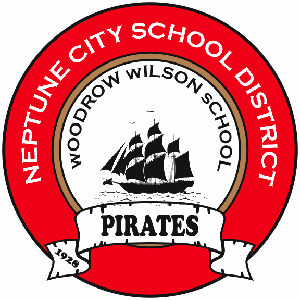 210 West Sylvania Avenue
Neptune City , NJ 07753
732-775-5319
Fax 732-775-4335
Saturday, June 19, 2021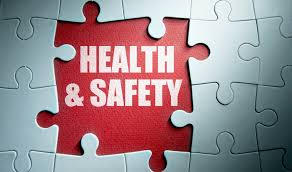 LINK: Click here for the Neptune City School District 2021-2022 Safe Restart Plan (Español)
LINK: Click here for the Neptune City School District 2020-2021 Restart Plan (Español)
June 13, 2021
Dear Parents/Guardians,
I was saddened to just be informed that Mr. O'Donnell passed away. He was the husband of our former teacher, Mrs. O'Donnell, and a former coach as well. Please join me in keeping the O'Donnell family in our thoughts and prayers at this difficult time.
Thank you,
********************
May 27, 2021
Dear Parents/Guardians,
On Friday, May 21st, we had an emergency closure due to a water main leak. By New Jersey School Code, students must attend school 180 days during the school year, that day was one of the 180 days, so the day needs to be made up.
At this evening's Board of Education meeting, the Board approved my recommendation to make up the day on Monday, June 21st, which will be the last student day of the school year. On that day, students will be dismissed at 12:30 PM.
Please make note of the new last day for students and dismissal time in your calendars.
Thank you,
********************


May 20, 2021
Dear Parents and Guardians,
As we follow the news, we are all excited to read about the gradual lifting of COVID-19 restrictions that gives us encouragement and hope of an eventual end of the pandemic. Please be confident that we carefully review all new guidelines and recommendations from the Center for Disease Control (CDC), Governor's Office, New Jersey Department of Health, and New Jersey Department of Education. I will certainly continue to keep you well informed from the school district perspective.
In the meantime, we are not out of the pandemic, so we will continue to follow all of our health and safety protocols that have kept us open five days a week since September 8, 2020 with very few pivots to full remote instruction and we are so proud of that achievement. I will inform you of any important changes in our protocols as we move forward.
Stay safe and well.
Sincerely,
Dr. Raymond J. Boccuti
Chief School Administrator, Principal
rboccuti@neptunecityschool.org