Woodrow Wilson School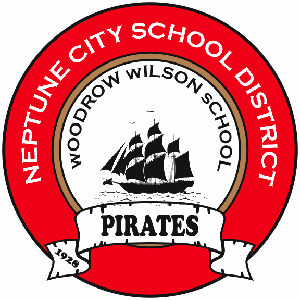 210 West Sylvania Avenue
Neptune City , NJ 07753
732-775-5319
Fax 732-775-4335
Wednesday, September 30, 2020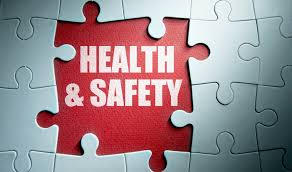 LINK: Click here for the Neptune City School District Restart Plan (Español)
LINK: Restart Survey
September 14, 2020
Dear Parents and Guardians,
Welcome back to the 2020-2021 school year! As we just completed our fifth day back, we continue to diligently work on providing students and staff with a healthy and safe school environment.
While this is the time of the school year we usually look forward to and enjoy Back to School Night, we need to postpone this annual event until later in the school year when our classrooms may have a larger number of adults in our classrooms in alignment with guidelines and requirements for health and safety.
However, I would like to invite you to join me on Tuesday evening, September 22nd, for the following discussions:
Meet and greet with the new CSA, Principal
Our 2020-2021 school year today and moving forward
Question and answer session on any topic of interest
Please RSVP with Mrs. Brand by sending an email to tbrand@neptunecityschool.org or by calling her at 732-775-5319 (ext. 5001). We will then follow up by informing you of your group meeting time which we will hold distanced in the gymnasium.
It has been a pleasure meeting your children in school as well as meeting you at arrival and dismissal every day. I hope you will be able to join me on September 22nd.
Sincerely,
Dr. Raymond J. Boccuti
Chief School Administrator, Principal